Theodosios E. Moschopoulos
Fashion Marketing Specialist - Teosophy, Zara/Inditex
---
English, German, French: 3 languages Glossomatheia helped me master with ease and integrity. Moreover, through its unique learning process it helped me master the "language" of my own self and that is something one appreciates for a lifetime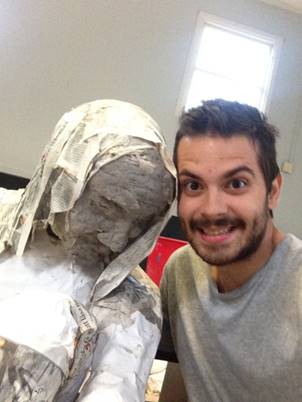 Vasilis Sjögren Tzanetopoulos
Art student of Royal Academy of Arts in Stockholm, Sweden
---
What makes Glossomatheia so unique in its way is the encouragement of critical thinking. You don't just get to learn another language; that is only but a tool at your disposal. The essential part is that you understand its importance. The significance of communication. To share ideas and values through dialogue. That is what I learned in Glossomatheia during our long talks with classmates and teachers. I learned to communicate, to coexist.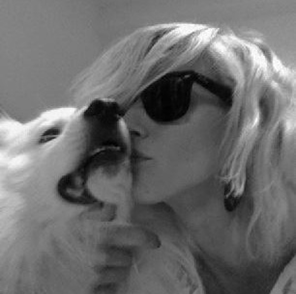 Sofia Nefeli Spilioti
Marketing Manager @airtickets.gr
---
Apart from my Proficiency Degrees in English and French, If I had to say a few words about what I learnt at Glossomatheia, these would be: Love for Knowledge, Life, Passion, Be inspirational, Respect and Love for people, work with the procedure of brainstorming, enjoying , having wonderful conversations with my teacher and definitely learn how to develop a strong will to be a better person!! Thank you for all the amazing moments we shared together and for the unforgettable homemade chocolate and apple cakes that always accompanied our lessons ?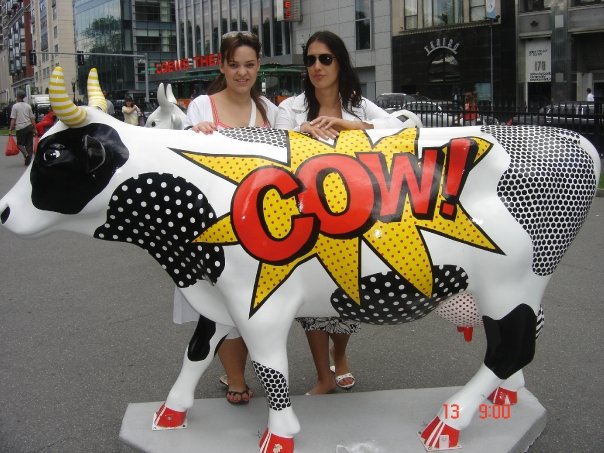 Vasso Lazoglou
English Teacher at ABC Nursery School
---
"I MUST go to school today'' That's a sentence I never used as a student at Glossomatheia. It didn't feel like an obligation. This school taught me that education can be fun and it's only after that that your journey to knowledge can begin.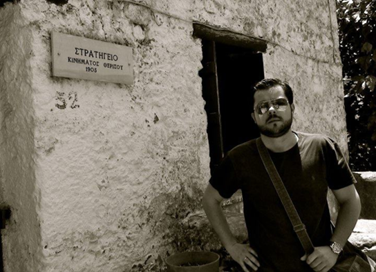 Χάρης Πολυμίλης
Οικονομολόγος/Τραπεζικός υπάλληλος
---
What I learned in Glossomatheia? It's easier to serve your "musts" when you put some of your "wants" inside them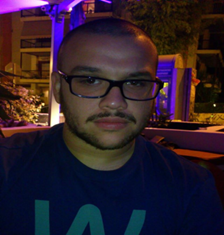 Nikos Koukelis
Physical Therapist
---
Having started lessons in Glossomatheia since I was 8 years old, I must say that studying there has been a totally exciting experience! All teachers have high-level teaching skills and knowledge and they know exactly what a student needs to succeed. But the best point for me is that the teachers and the staff in general are incredibly friendly with no strict and old methods of teaching but with inspiring and motivating ones! Still now my good friend and best teacher ever, Mary Davou helps me in my important steps of my life after graduating from my university and she stands by my side as the perfect advisor. She is so helpful in everything that even 17 years after, I recommend Glossomatheia for 2 reasons: knowledge and fun! Try it, it's really worth it! Totally a very nice experience!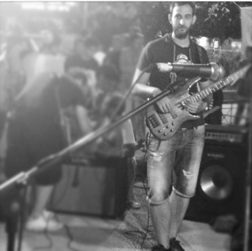 Spiros Chavlis
PhD student @ IMBB-FORTH
---
I enrolled in "Glossomatheia" to learn foreign languages, however I ended up gaining more than I have imagined. Different way of teaching & learning, equality, freedom, creativity... are among the values that "Glossomatheia" entails...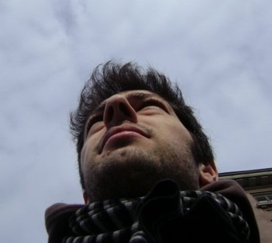 Andreas Alexiou
Sales & Marketing, we.conect, Berlin
---
Glossomatheia was the best school. I not only learned to speak two languages, but it also helped me become an open-minded person, with love, tolerance and desire to become better. I hope my kids have the same privilege when they go to school.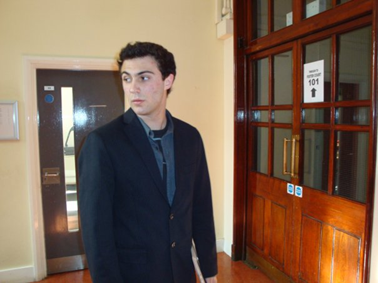 Harris Kampouris
Statistical/Clinical Programmer
---
My experience in Glossomatheia? Studying and learning foreign languages in a liberal environment that lets you explore and develop your own interests, while providing enjoyable methods of teaching!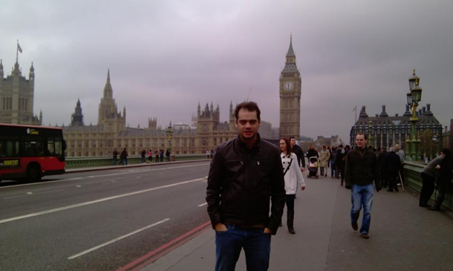 Haris Stamos
Services Strategy & Acquisition @Cisco, London, UK
---
I joined the Glossomatheia team at the age of 21. My initial thought was to take the Proficiency and have higher chances to get employed. What a wrong mindset!!!!!  Mary and her team helped me in many other ways than just improving my English.  This team helped me to broaden my horizons, expand my network and make life – time friendships. Today I am working for a multinational company in London and I know that Glossomatheia experience played a key role for my progress. YES, I PASSED THE PROFICIENCY!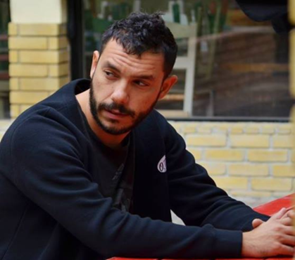 Yorgos Garefalakis
Creative Director, Blogger, Scriptwriter
---
Glossomatheia gave me more than the ability to communicate in English. It gave me the Inspiration to do so.