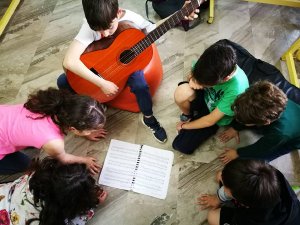 Programs for Young Learners
English for toddlers 3-5 years (Pre-junior)
All languages for primary school children. Teaching through the Communicative Approach, Drama in Education for Young Learners and Total Physical Response
Programs for Teenagers
Programs for teens (levels B1- C2) in all languages
Focus on communication, expressions, everyday language and productive skills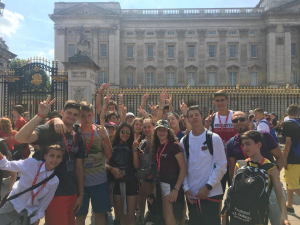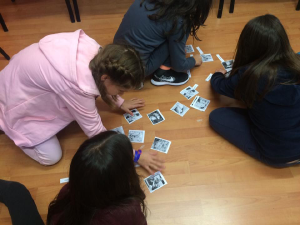 New Program: Deeper Learning
After level B2, students join the Deeper Learning program to develop important English skills.


The program is implemented in CLIL (Content and Language Integrated Learning). We approach various subjects in English based on critical thinking, analysis, synthesis and philosophy.
At the same time, students learn academic skills such as writing a small research paper, bibliography, approaching research questionnaire.
Programs for Aduts
Business English
Seminars and Workshops
Classes for oral language practice (Conversation Classes)
False Beginners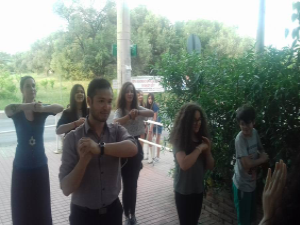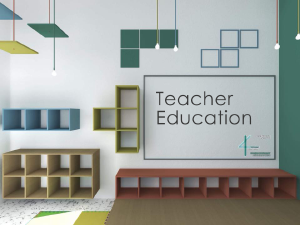 Teacher Education
Methodology classes
Teacher Training and Practicum