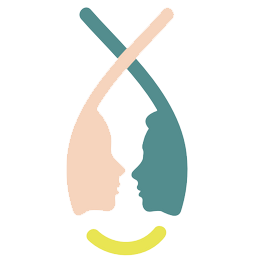 Attending the CertTesol course at Qualify was a really enjoyable experience!

The course assignments are designed in such a way that are educational, helpful and insightful for even the most experienced teacher. Our tutors were approachable and always available to answer our questions.

I was looking forward to the days of the course to learn with friends in a fun way!

I feel lucky that Mary and Mark shared their expertise with us! They are two remarkable and inspiring professionals, but above all caring people!

I definitely recommend the course to any teacher who is interested in improving their skills whether experienced or not!
Denise Theodossi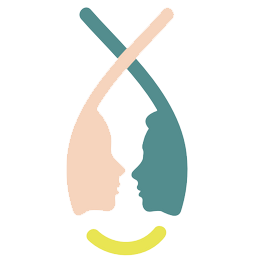 The CertTESOL course was by far the most rewarding teacher training experience I had ever received. It was a demanding course, but the guidance and support offered by the highly professional course tutors enabled me and the other course members to achieve our goals.  We received consistent and frequent feedback on our performance, which meant that we were always aware of our progress and any necessary changes we needed to make. The tutors provided us with a whole range of useful ideas, tools and materials to teach effectively.  Members of the course bonded closely and contributed to the supportive atmosphere. I can honestly say that Glossomatheia Lab was a perfect place to have undertaken this course.
Marianna Antonopoulou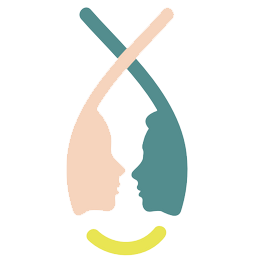 CertTESOL is one of the best courses a teacher could do. It changes everything you know and if not then it adds More to it. It is hard but it's worth doing it and every single step you make you gain something without any question. All the tutors in the course are excellent and always there for you at anytime and that was one of the reasons I chose to do this particular course.
Efthychia Vrouva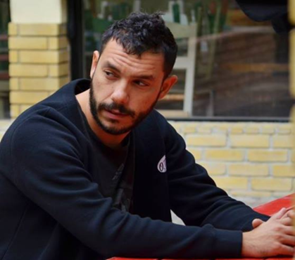 Glossomatheia gave me more than the ability to communicate in English. It gave me the Inspiration to do so.
Yorgos Garefalakis